Event Economy Banners
Choose from our selection of durable and vibrant banner options to really bring the needed look to your event
Custom Banners

Our indoor/outdoor banners come in virtually any size to promote your products, special offers, sales, events, services or seasonal promotions. Lightweight and long-lasting, these banners will make a big impact!

Custom Banner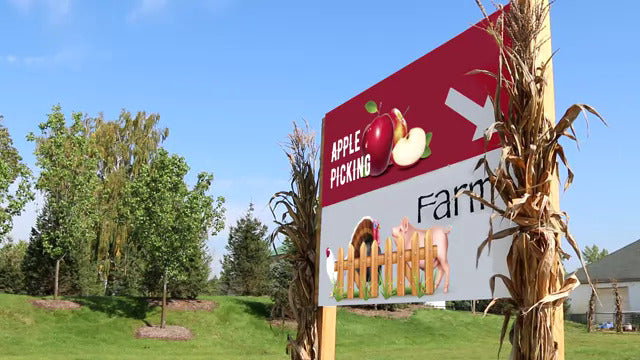 Fabric
Bring your outdoor and indoor decor to a new level with these backdrop fabric banners! Washable, scratch resistant, and wrinkle free, our fabrics will make your event pop!
Fabric
Canvas
Coated with a semi-gloss finish, our interior canvas will compliment or complete your artistic decorum. These banners are produced full color and are UV safe, letting them shine for years to come!
Canvas
Planning Something Big?
Giant Banner

Display your event for all to see! Pick from our expanded sizes for billboards, storefront blowouts, or any other large-scale events!

Get Yours Today!

Bulk Fabric and Canvas

Let your creativity show with these oversized fabric and canvas banner options!

Get Yours Today
Take a Look At Some of Our Specialty Items!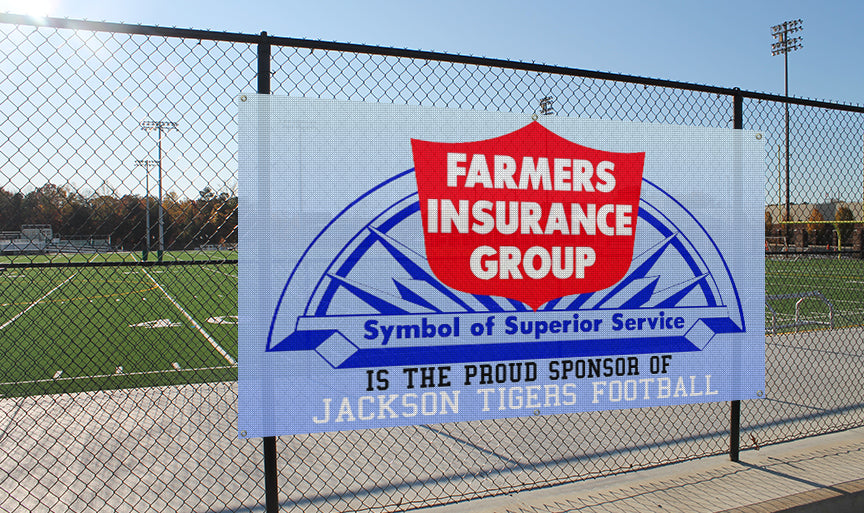 Mesh Banners
Heavy duty outdoor mesh banners at your fingertips. These perforated banners are UV printed and ready for whatever design you have in mind!
Mesh Banner
Ready for a Presentation?

Choose from our retractable banners or our stationary banners. The vinyl inserts are removable and easy to replace replace, making these stands ready for multiple events!