Choose from our selection of industrial-grade Injection Molded,
industry-standard Laser Cut Acrylic, or cost-effective Construction
Adhesive building numbers and letters. Our products have been tested and
proven to provide protection from heat, cold, weather, and accidental
impact, adding a unique and durable touch to your home or business.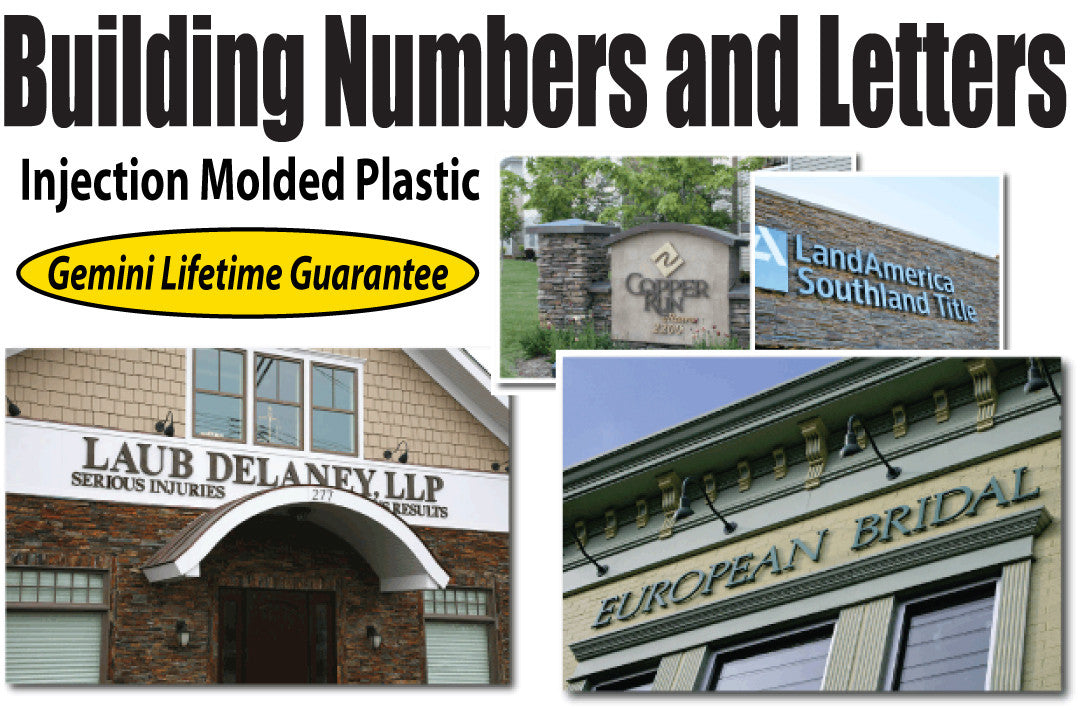 Injection Molded
Our injection Molded building numbers and letters stand out from the competition, boasting durability, vibrancy, and lasting quality. These popular choices among construction outfits, church renovators, and HOA's will exceed your expectations and their straightforward setup eliminates the hassle of a tedious installation.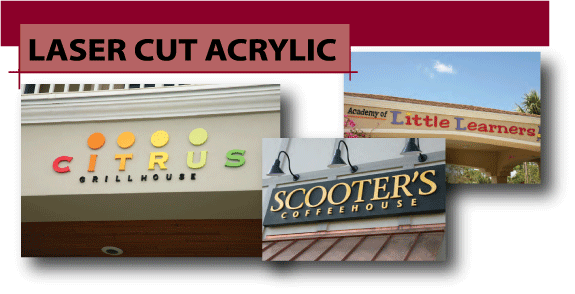 Laser Cut Acrylic
Using top-quality materials that are designed to last a lifetime, we are proud to offer the best address Laser Cut Acrylic numbers and building letters in the industry. Durable, fade resistant, and easy to install, these are the go-to choice for any important project.